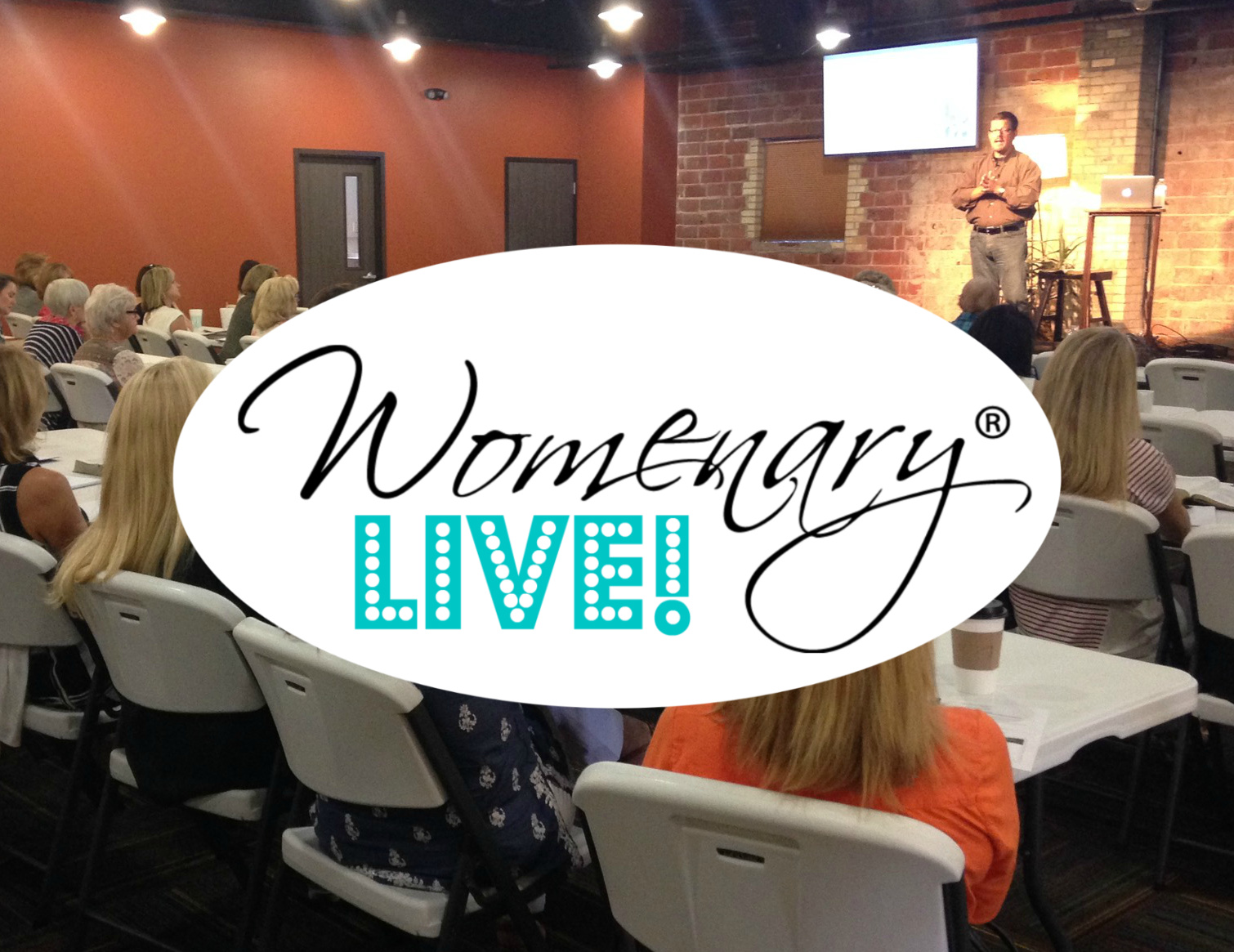 Live Classes in Local Communities
If you are interested in a traditional classroom setting with a professor and fellow students, then Womenary LIVE! classes are for you. Each LIVE! course includes:
Click the link below to register, see class locations and current classes that are available. LIVE! courses range from $60-$100 per course.
Don't see a class near you? Contact us or talk to your church leadership about bringing Womenary LIVE! to your area!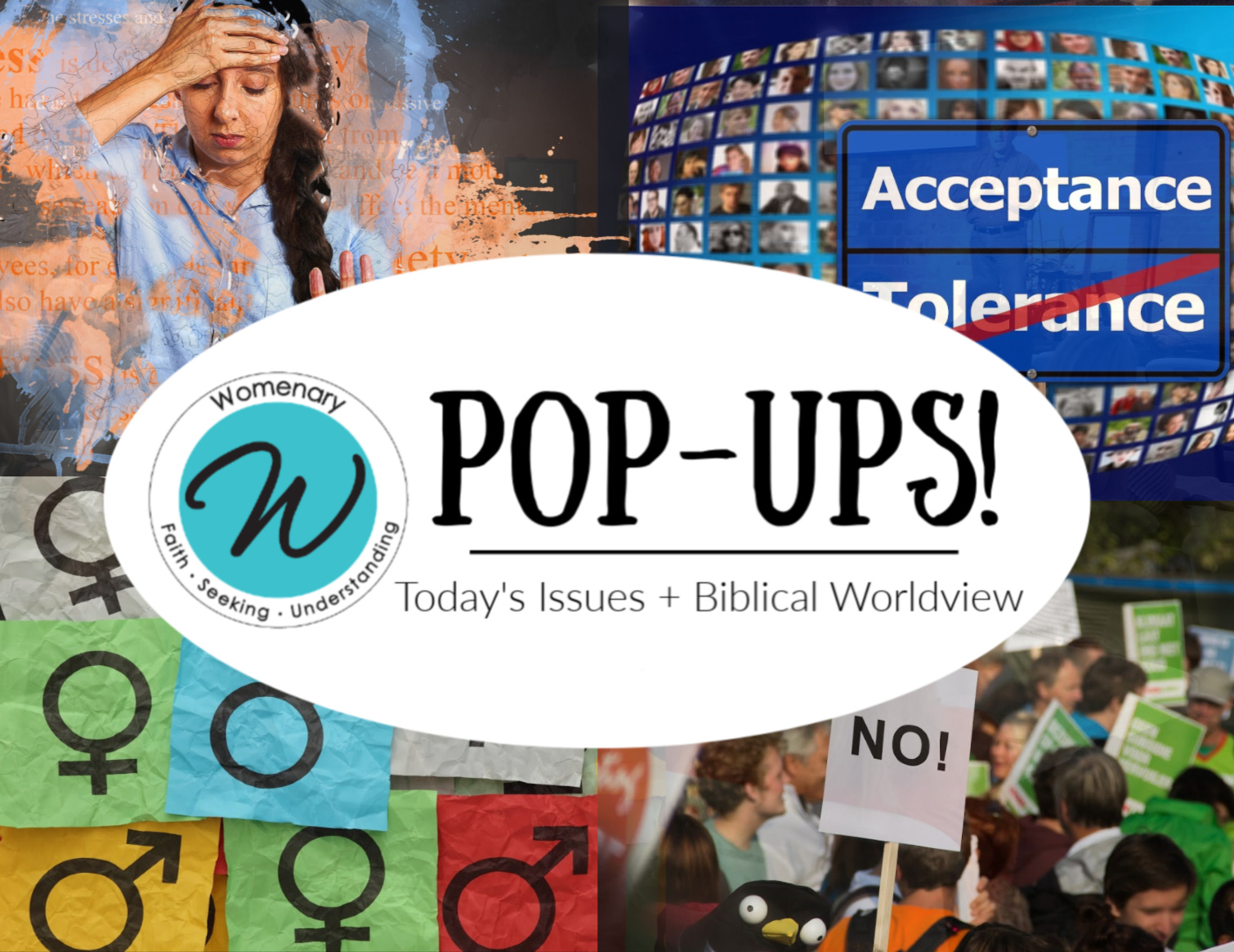 One-Time Live Seminars
on Hot Topics
Womenary POP-UPS are designed to equip believers to confidently engage with culturally relevant hot topics that are in the news and debated among peers and social influencers.
Perfect opportunity to bring your small group or Bible study group!
Shorter format with one-time lectures between 2-3 hrs long
Select POP-UPS are open to men.
Audio recording of the lecture!
Access to a copy of each seminar's power points and handouts.
Click the link below to see upcoming POP-UP topics, locations and to register. Seminars are generally in a 2-3 hr format and are $20-$30 per person.
Don't see a POP-UP near you? Have a topic you would like to suggest for a future POP-UP? Contact us today!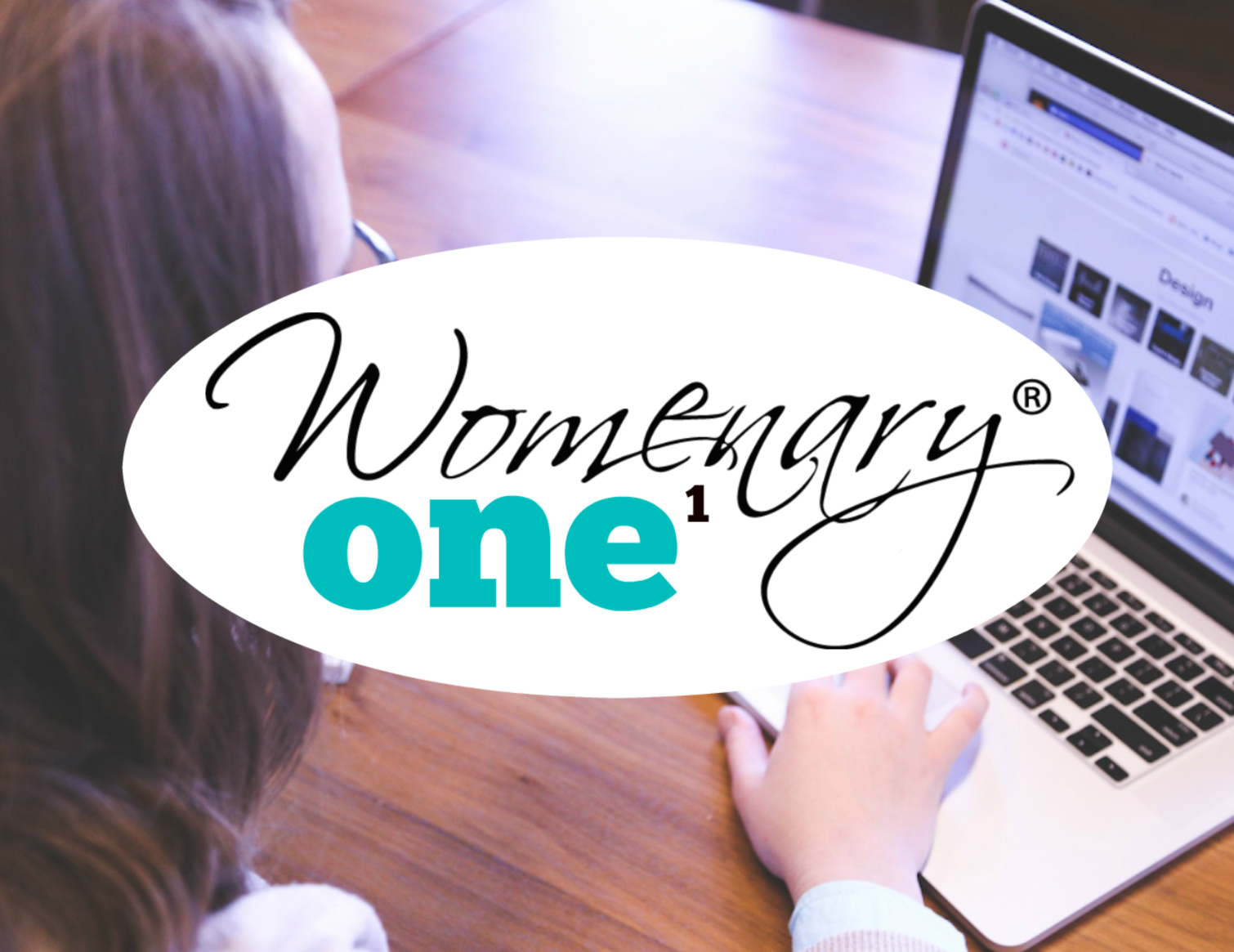 Free Online Self-Paced Studies
When your time is limited or there is not a Womenary LIVE! course near you, Womenary One video courses are just a click away! Womenary One courses include:
Each lesson includes a video lesson, worship moment, discussion questions, and a multiple choice quiz!
Variety of course lengths availble, from 6-12 lessons.
Choose from theology, biblical exposition and other culturally relevant courses!
Courses can be taken individually at your own pace, or used for small group lesson content!
Includes printable companion materials and notes!
Online classes are completed at your own pace and are FREE.
Interested in a Womenary One online study? Online courses are completly FREE! Click the button below. Need help getting starting? Contact us today!
Interested in starting a Womenary LIVE! class near you? Contact us or talk to your church leadership about bringing Womeanry LIVE! to your area!